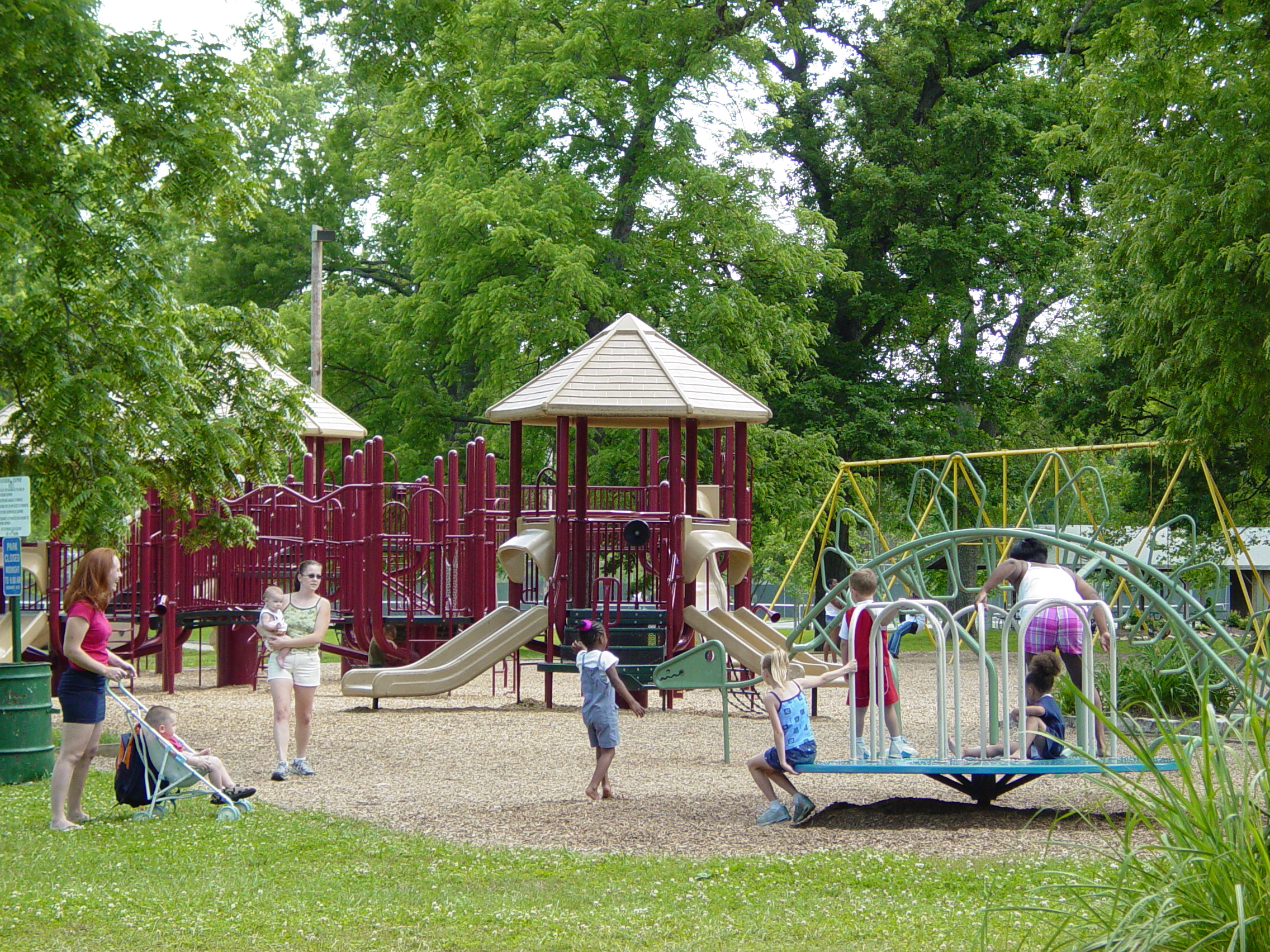 Parsons provides many of the advantages of living in small-town America. The region has abundant outdoor recreational opportunities associated with the Neosho River and Big Hill Lake, as well as the Big Hill and Harmon State Wildlife Areas, providing residents with a wide range of opportunities for fishing, hiking, hunting, swimming and biking. The City is also home to two golf courses, numerous parks, and has a wide range of recreational sports programs for children. The region ranks high in terms of the quality of its schools, a source of great pride for the communities of Labette County. In fact, a recent survey of employers in the region identified the quality of the schools in the region as a major factor in deciding to expand their business operations.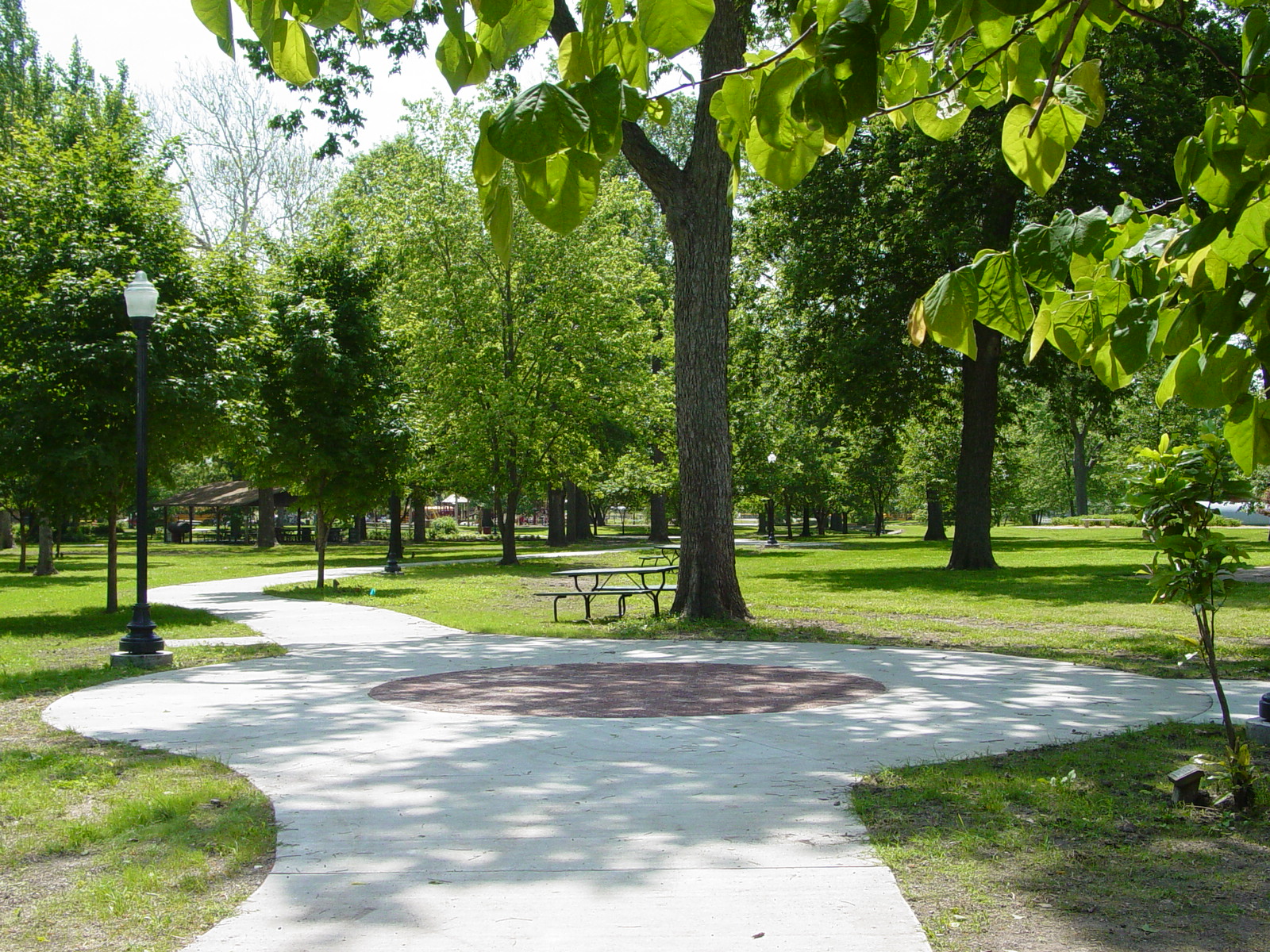 Parsons enjoys excellent medical care, via Labette Health and other regional providers. The Parsons State Hospital and Training Center and University of Kansas Lifespan Institute perform critical research and training in the field of mental health.
A recent survey of residents indicates that Parsons is viewed as a great place to raise a family. Parsons' citizens rate the following area attributes as being most important about their community: a place to raise a family, quality of schools, beauty of overall community, availability of good healthcare, quality of roads and safety from crime.
Labette County enjoys great transportation access to the larger metropolitan regions. Major cities such as Tulsa, Oklahoma; Joplin, Missouri; Wichita, Kansas; and Kansas City, Kansas and Missouri are all easily accessible via the region's excellent highway system.