Parsons is the heart of Labette County, Kansas. It is located where the gently rolling hills meet the plains offering nature lovers the best of both. Parsons offers small town charm while offering a wide array of natural and cultural activities for all ages.
Take advantage of two excellent school systems, a nationally recognized community college, two historical museums, a growing parks and recreation system and a multi-million dollar, state of the art TraumaIIIMedicalCenter.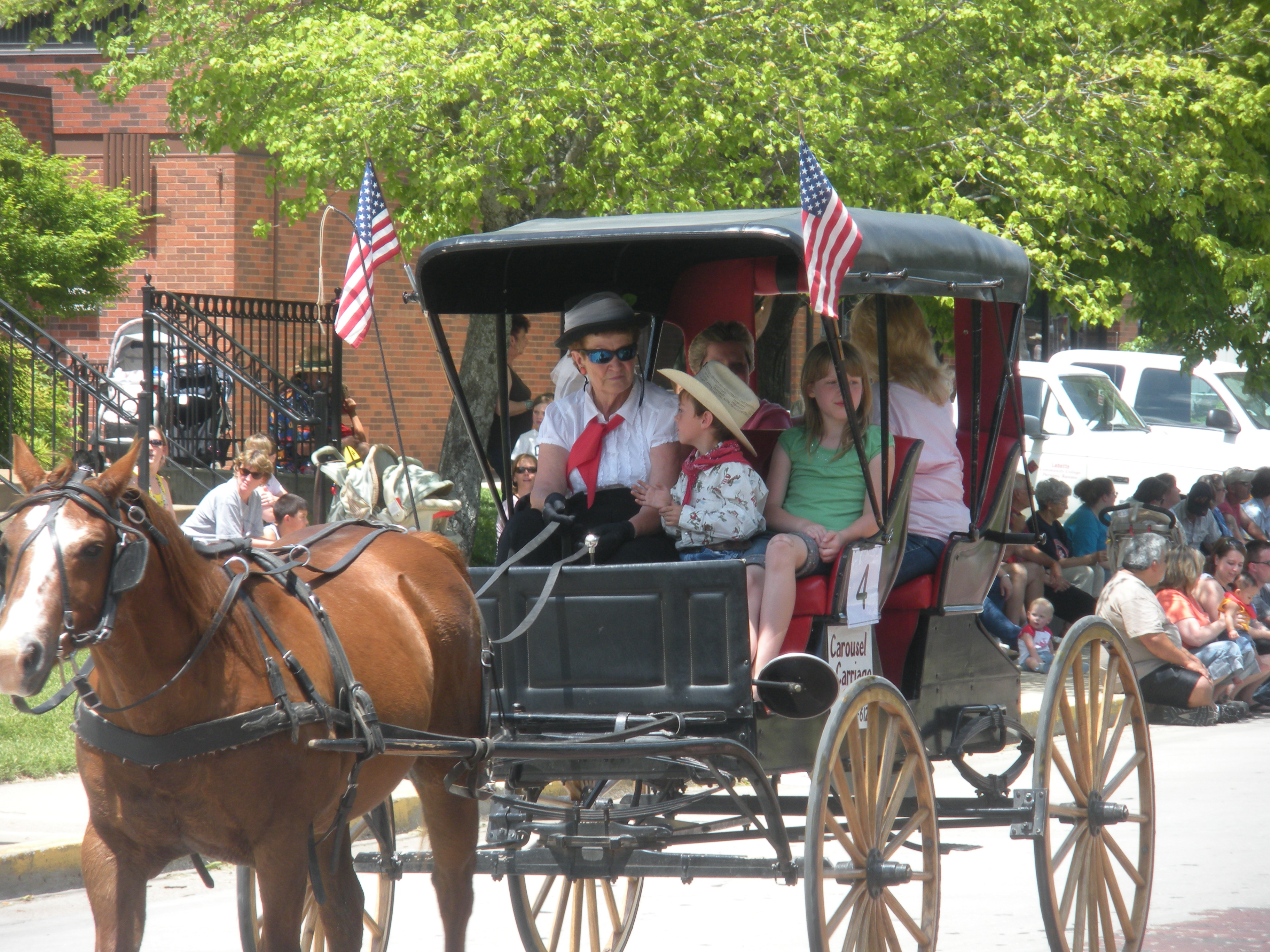 Annual community events include Community Concert Series at the renovated 1920s Parsons Municipal Auditorium; Katy Days Festival celebrating Parsons rich railroad heritage; Music in the Park, a free summer concert series at the Seaton Family Pavilion; Osage Prairie Bike Ride; Southeast Kansas Farm Heritage Celebration; Balloons, Bikes, Blues & Barbeque; Art Walk in our nationally recognized Downtown area; and lots of local traditions including a large Holiday Parade in December, St. Patrick's Day celebration and much more.
Our mild climate makes outdoor recreational opportunities a favorite pastime for residents. Parsons has two disc-golf courses, a youth inspired skate park, paved walking trails, bowling, biking, hiking and one of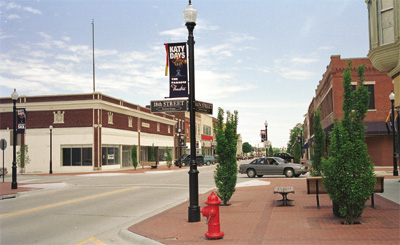 only seven Arboretum's in the state of Kansas to enjoy floriculture and more than 150 species of trees.
In addition, Parsons has two public nine hole golf courses, and a historic community zero-entry swimming pool with two water slides and a sunbathing deck. ParsonsRecreationCenter also offers many sports leagues, youth camp opportunities and senior activities.
Hunting and fishing opportunities in Parsons and Labette County led to the city being named as a "Top 10 Whitetail Town" in the country in Outdoor Life Magazine. Our region is home to the newest state wildlife reserve, the Grand Osage Wildlife Area which occupies nearly 2,000 acres of land. Fishermen can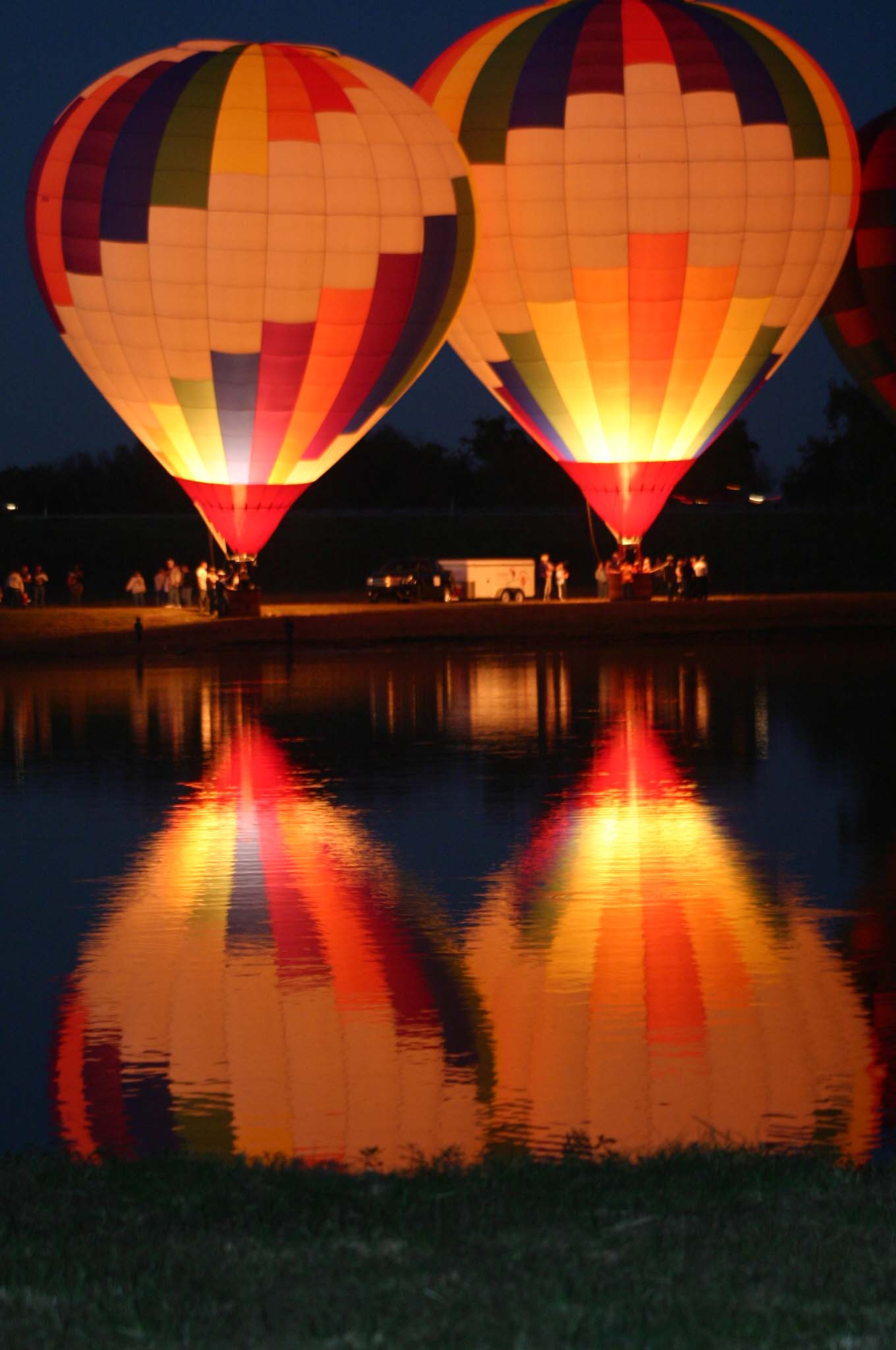 take advantage of the Army Corps of Engineer's BigHillLake and LakeParsons, both of which host regional tournaments. In addition, both lakes offer RV and primitive camping opportunities throughout the year.
After a day of activities, residents can unwind in one of many home grown restaurants. The entrepreneur spirit in Parsons thrives due to an aggressive community economic development program and partnership with the Downtown Main Street association. LabetteCommunity College and nearby PittsburgStateUniversity offer business and educational opportunities to compliment the city's economic development efforts.
While even though we call Parsons home, we know it cannot be everything to everyone, metropolitan areas such as Kansas City, Tulsa and Wichita are less than 2-1/2 hours (driving time) and offer amenities such as professional sports, Nascar, destination casinos and arts and cultural activities.